Relatability or Understanding – Which Matters More?
Written by Kelsey Miller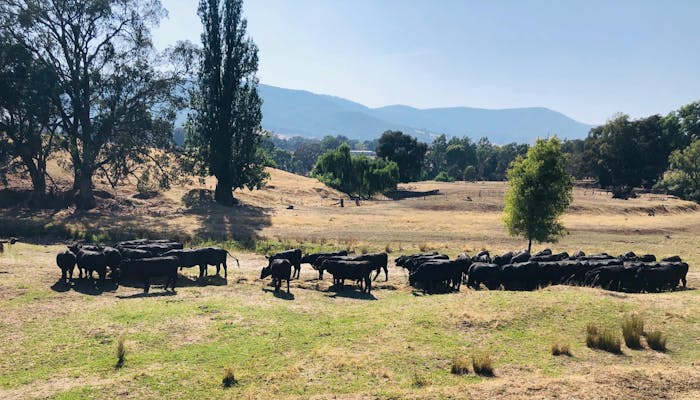 A few days prior to the Australia Day long weekend, I received a phone call from my brother.
"What are you up to for the weekend?" he asked.
Before I could take a breath, he said, "Fancy popping home to wean a few calves?"
When I was a teenager, the thought of spending my long weekend feeding silage and doing several days of yard work ranked up there with seeing Richmond win another premiership. However, as DelayPay has taken off and life has become busy, heading home has become a way to recharge and clear my mind.
At home my role is simple: I do what I'm told. Open this gate, shut that one, don't put those cows over there…  It's funny how good a listener you become when you whack the weaners into the wrong pen.
We recently released a case study on one of DelayPay's first customers, South Australian young dairy farmers Melanie and Darren. Something Melanie said when we spoke to her about her experience was that she really appreciated how DelayPay gets farming.
In the early days of the business when I first met Melanie, I remember thinking it was lucky I grew up on a dairy farm so I could relate to her and Darren.
It dawned on me during the long weekend that it's much simpler than that.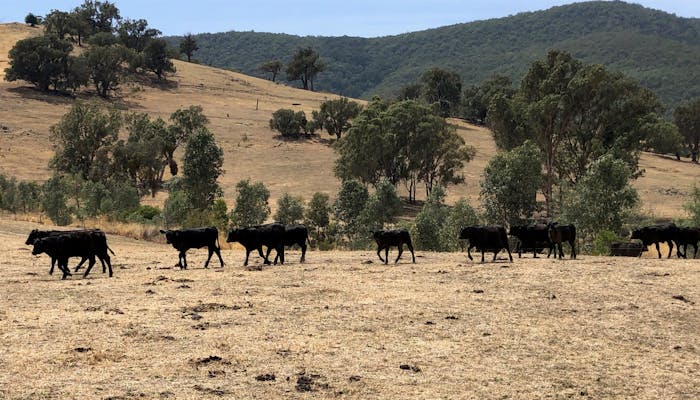 Over the past 12 months I have worked with many businesses where I often have little first-hand knowledge of the business.
I've learnt that to really relate to the people running Ag businesses, I have to listen and take the time to understand.
When I have listened hard enough, I've often realised that the issue a hay trader in NSW faces may well be the very same issue a dairy farmer in the Western Districts has. Taking the time to work through this and demonstrate that I understand, is far more important than a deep knowledge of a particular farming discipline.
When you don't listen while working in the yards, it becomes obvious very quickly – something I was reminded of on my long weekend.
In my last blog, I said "service is king" for us at DelayPay. Well, from a dusty long weekend I realised that while knowledge is important, listening is "the king" of skills when it comes to great service.
Give Kelsey a call to find out how DelayPay can help you get ahead in your business today – 0409 117 730